FÁILTE
Cleachtadh fáilteach is ea sinn i dTráigh Lí, a fhreastalaíonn ar gach éinne sa chlann. Tá seirbhís leathan fiaclóireachta á chur ar fáil againn do gach éinne id'chlann agus is féidir linn díriú isteach go speisialta ar dhaoine atá neiribhíseach.
Our dentists at Mac Domhnaill Dental, 49 Sráid na Carraige Uachtarach, Tralee, Co. Kerry offer a warm welcome for all members of the family. Our dentists offer a comprehensive dental service to all the family and special attention can be given to nervous patients. We are a family-friendly practice that places a strong emphasis on preventive care.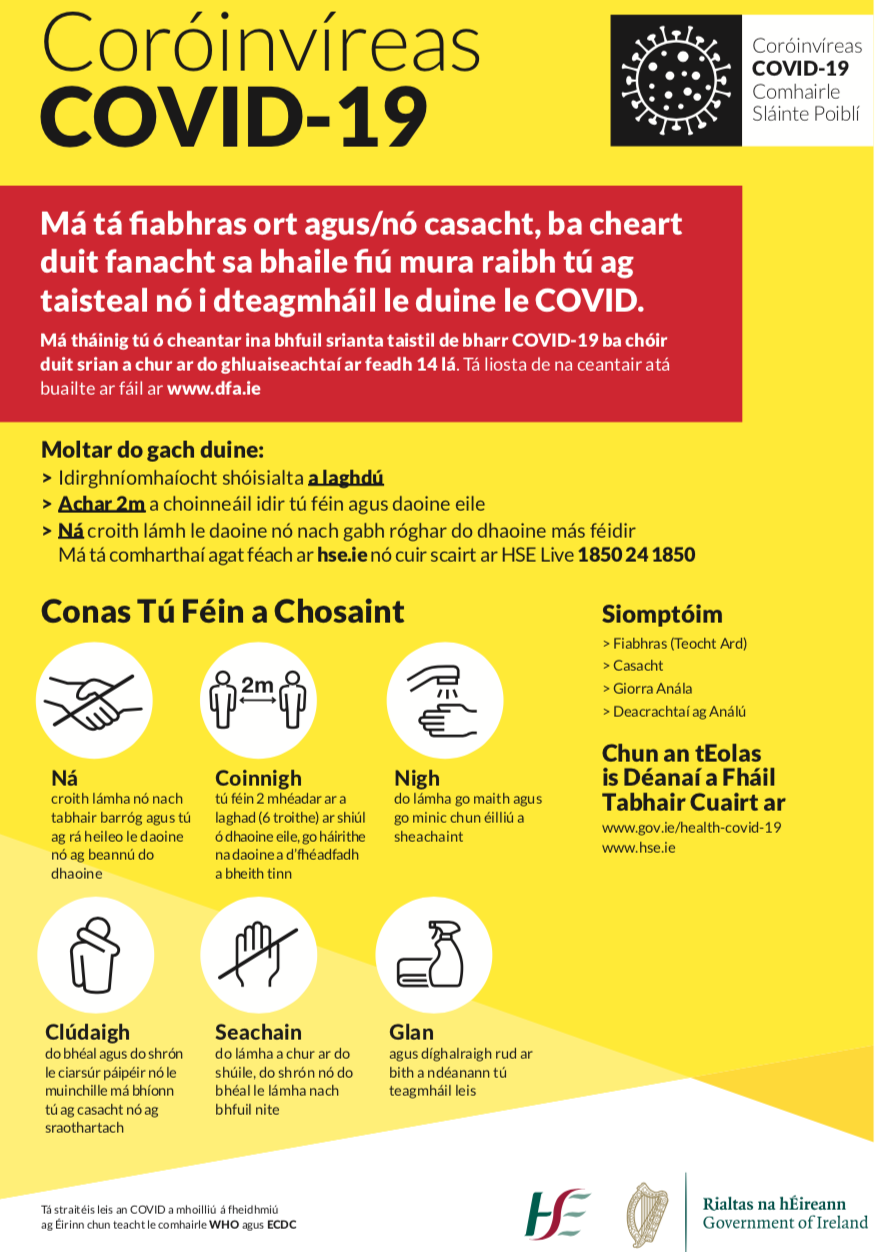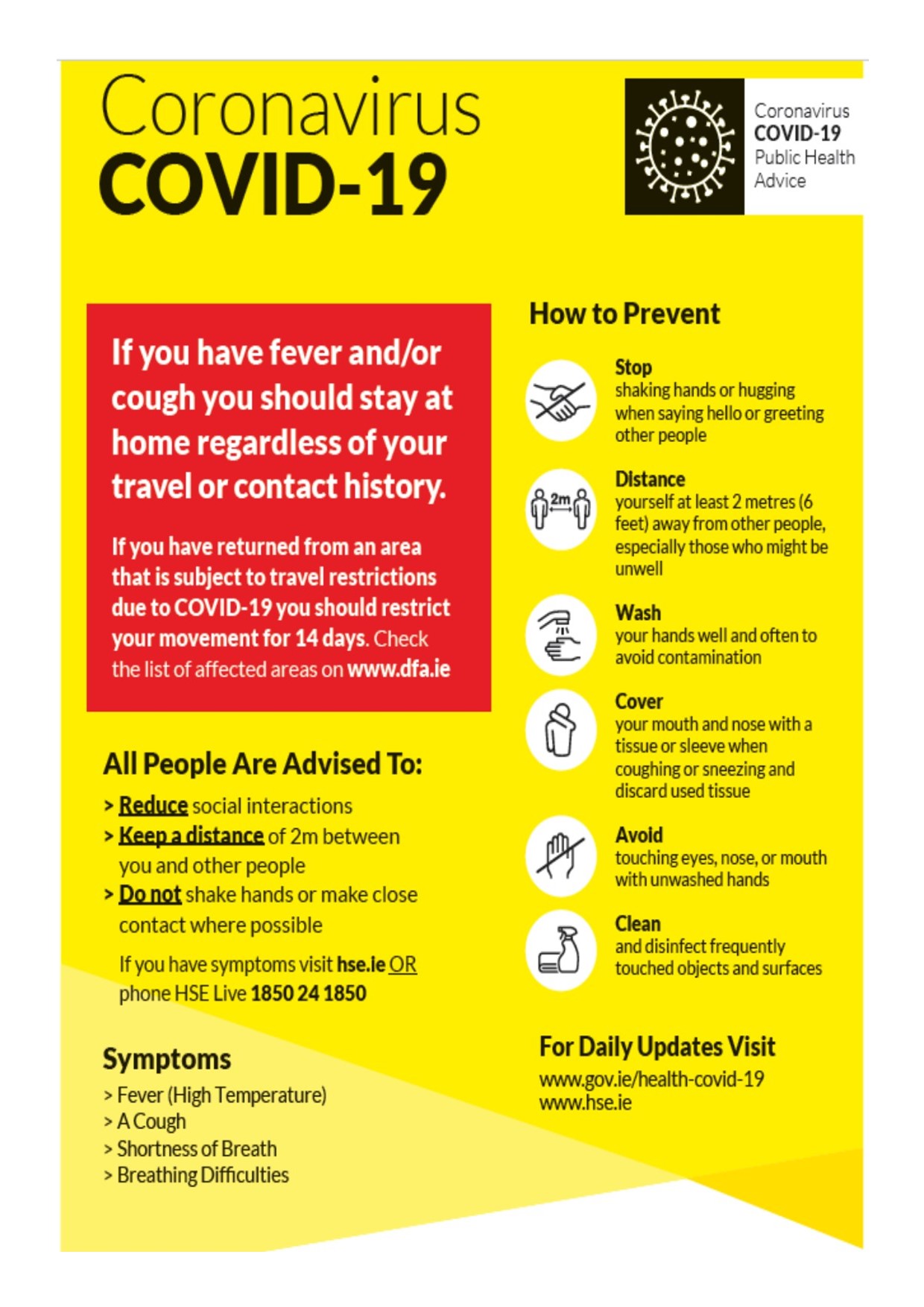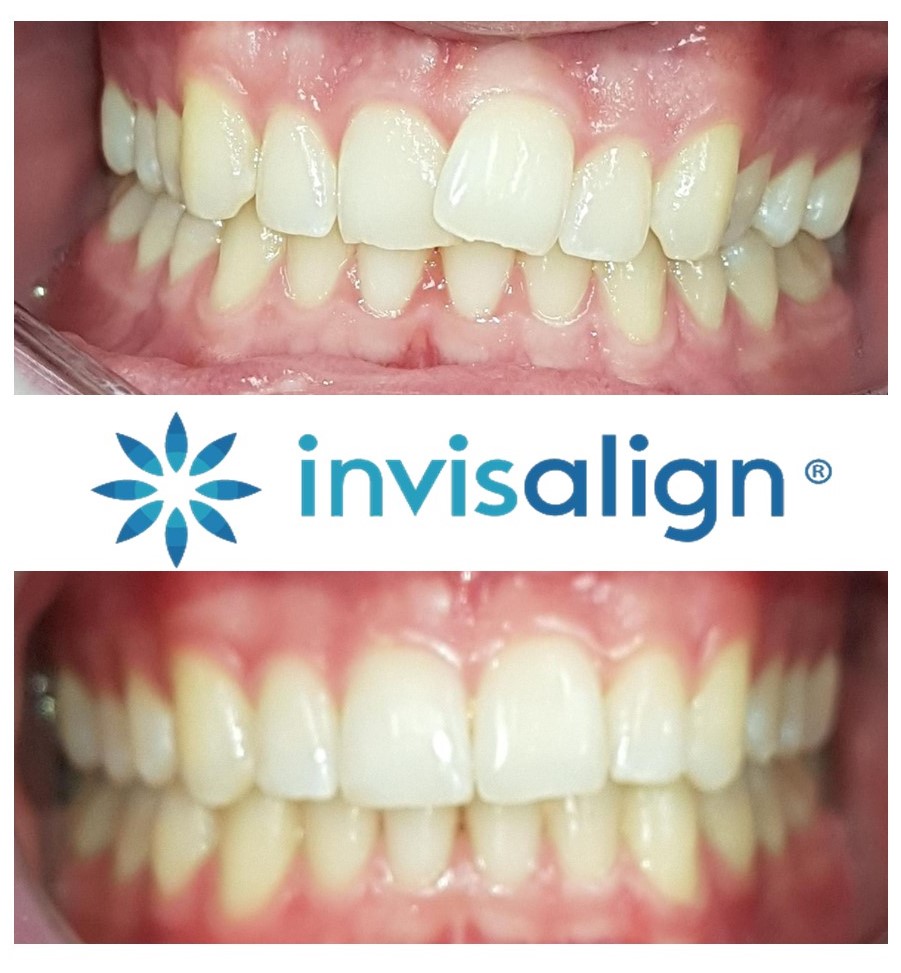 Invisalign
The photo on the left shows a patient who started Invisalign treatment in December 2020 and finished in May 2021.  We are happy to discuss any patients Orthodontic queries.
We provide a complimentary consultation including photos and 3D Scan.
Our patient is very happy with his results, as can be seen in his comment below. We wish him the very best in the future with his new smile.
Wow, unbelievable!
Big thanks to Marcas and the team for making the experience so enjoyable.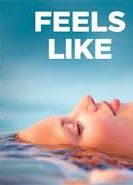 ---
Conscious Sedation makes dental and other procedures more pleasant. It is safe. You will be relaxed, calm, and "removed from" the procedure. You may forget part of the procedure and this will seem to shorten the time it takes.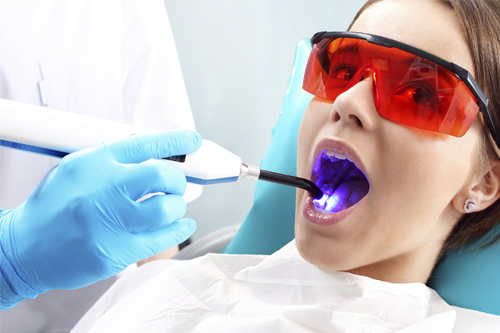 ---
Our cosmetic dentistry services include tooth whitening and Lumineers by Cerinate (ultra strong porcelain veneers), and white fillings.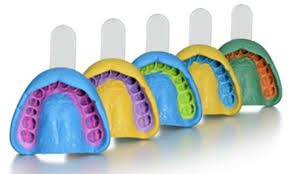 ---
Mac Domhnaill Dental has been the proud provider of mouthguards for the Kerry Senior Football Team in conjunction with the GAA and GPA since 2014.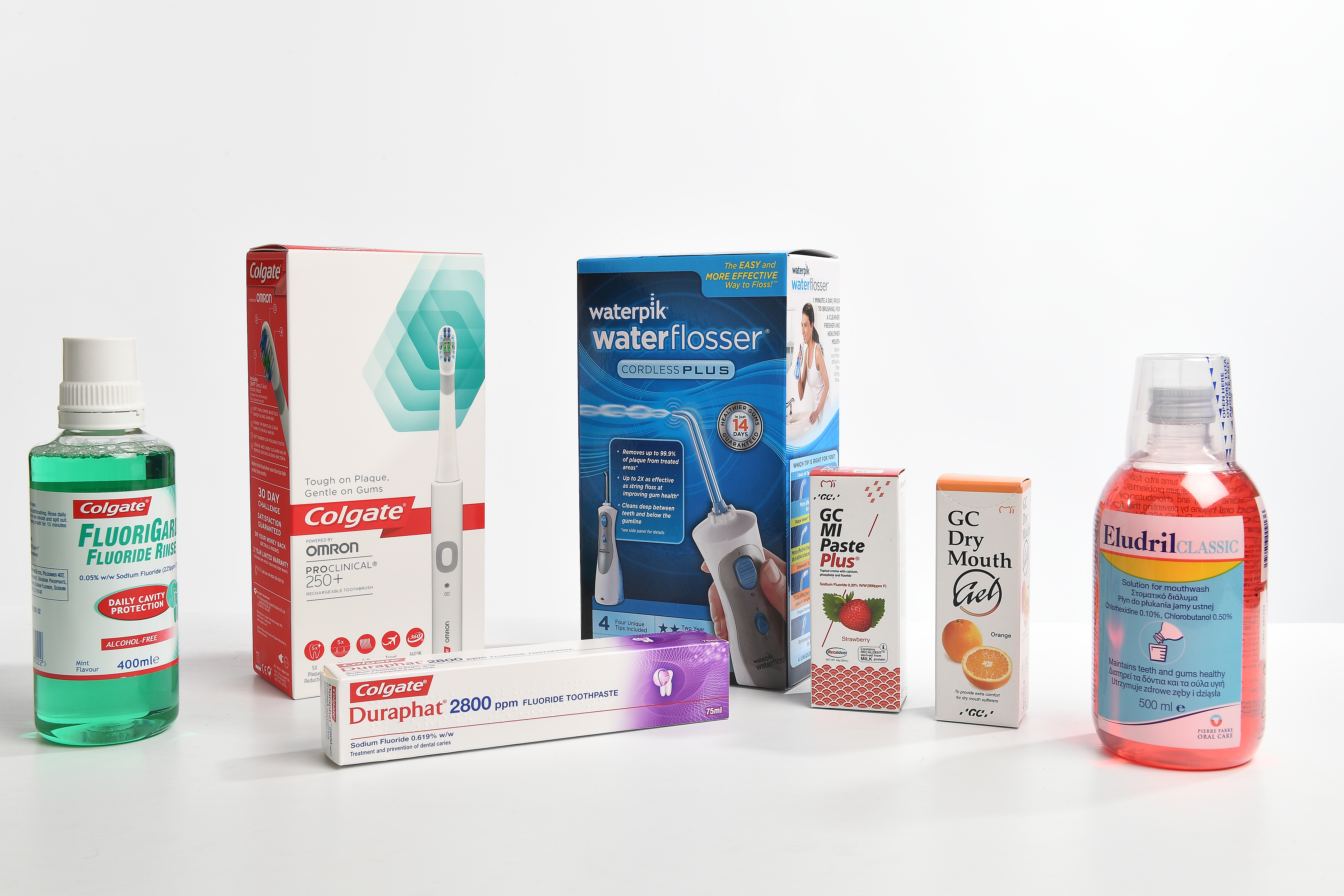 ---
Here at Mac Domhaill Dental we have a wide range of dental products to help keep your teeth and gums healthy.
COME VISIT TRALEE'S AWARD WINNING MULTI LINGUAL DENTAL PRACTICE
Dé Luain – Dé hAoine:
9.30am – 1.00pm
2.00pm – 5.30pm
Dé Sathairn:
Le coinne amháin
Bíodh Do Chearta Ar Eolas Agat
PRSI Patients are entitled to a Free Dental Examination and a Subsidised Dental Cleaning once a year.
VHI Dental policy holders are entitled to an examination and cleaning twice each year and up to 70% coverage for many dental treatments.
Disabled Parking on site
Nearest parking to the practice is less than a minute away.

Tá ár bhfiaclóirí cláraithe le VHI i gCiarraí. Cuirfimid an dá chóras ar fáil dár othair.
Íochann an VHI an fhiaclóir go díreach.
Íochann an othar an fhiaclóir agus faigheann siad aisíoc ón VHI.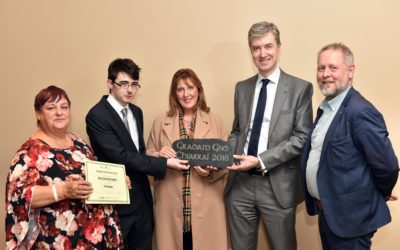 Tá an-áthas orainn ag Mac Domhnaill Dental toisc gur bronnadh "Gradam Gnó Chiarraí 2018" orainn ag Oireachtas na Gaeilge i gCill Áirne ar an 1 Samhain. We are delighted at Mac Domhnaill Dental with our "Gradam Gnó Chiarraí 2018" award which was presented to us in...
read more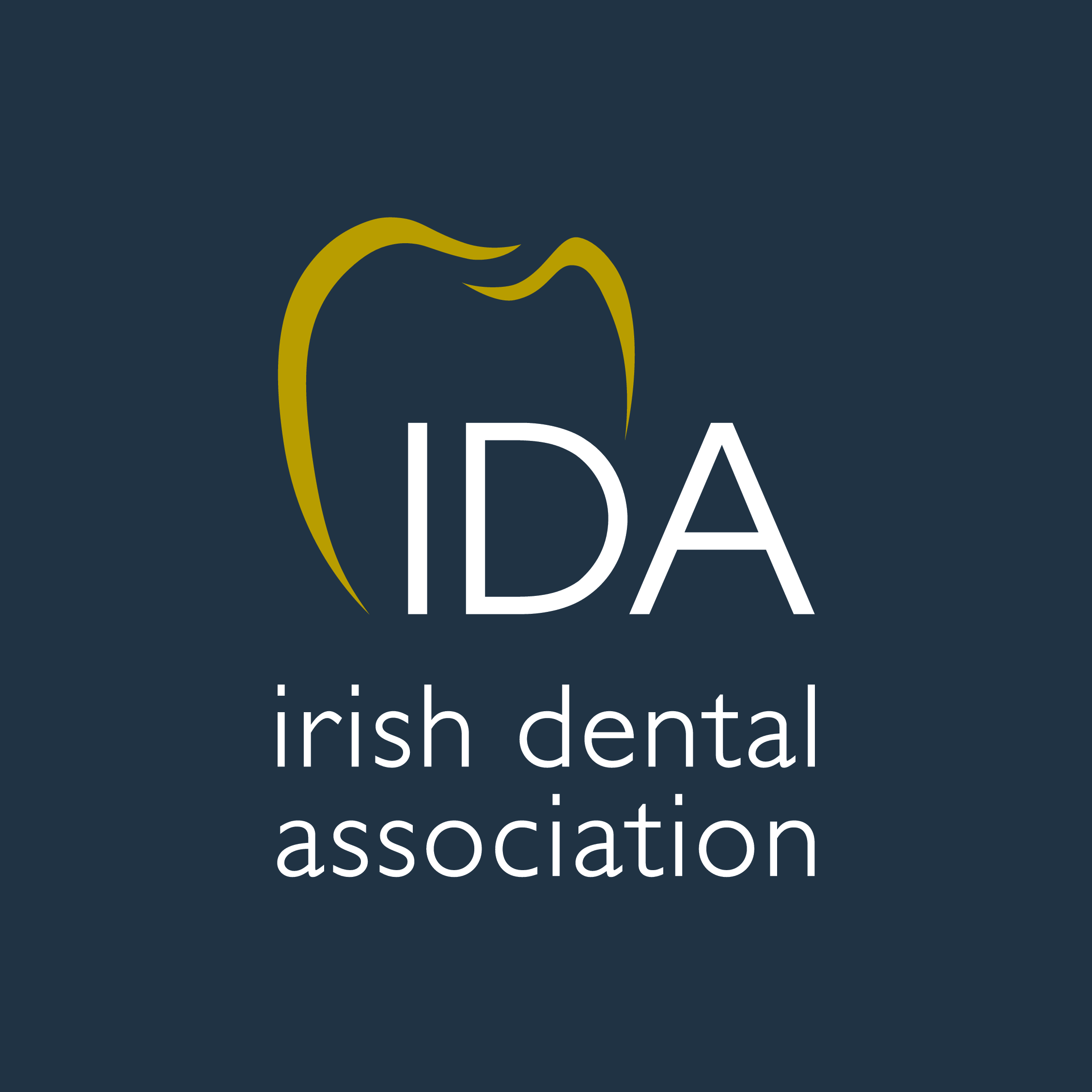 Cá háit a bhfuarthas linn
49 Sráid na Carraige Uachtarach, Trá Lí,
Co. Chiarraí
066 712 1457